Empowering the world to move freely, safely and sustainably
Tracsis is a leading provider of software, hardware, data analytics/GIS and services for the rail, traffic data and wider transport industries.
Our talented people are creating the technology of the future.
Tracsis' purpose is to empower the world to move freely, safely and sustainably. Our approach focuses on combining leading edge software and hardware knowledge, data capture, analytics and industry expertise to generate insights and fast-to-market products and services
Unlock your potential
Tracsis is a fast growing, successful company which offers an exciting and dynamic working environment and a great team.
Technology Makes It Possible, People Make It Happen
We develop innovative technology-driven solutions that solve complex problems in order to maximise efficiency, reduce cost and risk, improve operational and asset performance, improve safety management and decision-making capabilities, and improve customer experience for clients and customers.
Rail Technology and Services
A leading industry provider of operational planning and performance software, safety and risk management software, Remote Condition Monitoring (RCM) hardware and data acquisition software, smart ticketing solutions and consultancy services.
Data, Analytics, Consultancy and Events
A leading provider of transport surveys, passenger analytics, GIS location data and informatics and event traffic management.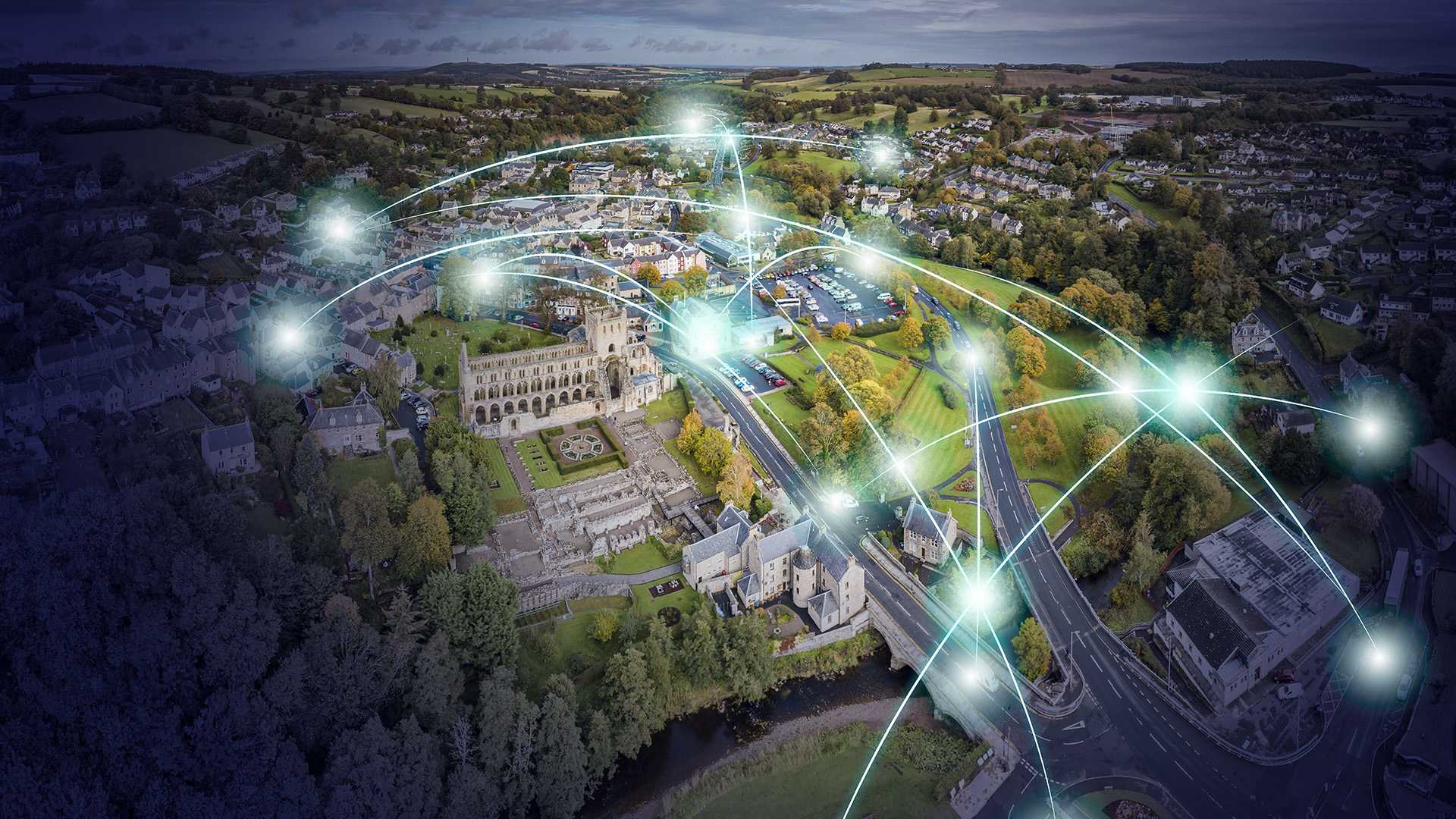 An introduction to Tracsis
Delivering business critical, technology driven solutions since 2004. The business now has c.550 employees based in UK, Ireland and USA.