Unlock your potential
Tracsis is a fast growing, successful company which offers an exciting and dynamic working environment and a great team.
Our people
Without our people our business would not exist, and we put our people first.
We are a group of passionate industry experts, from a range of disciplines based around the transport sector. Our synergies unite us and make us stronger as a group.
View our career opportunities
Technology Makes It Possible, People Make It Happen
Empowering our team to make it happen
How we create an exciting and dynamic working environment.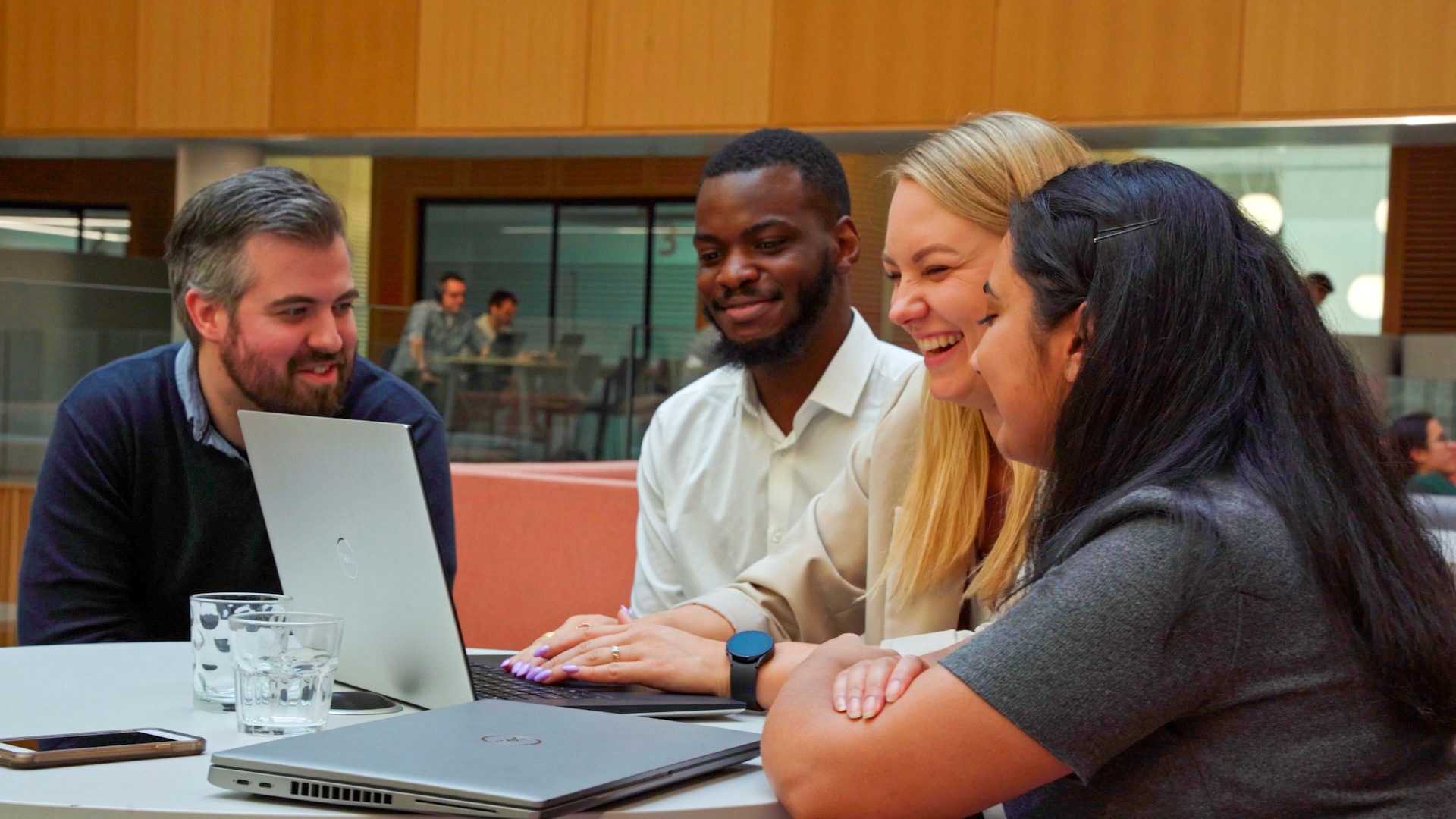 Life at Tracsis
A snapshot of our culture, history, and commitment to be a business for positive impact.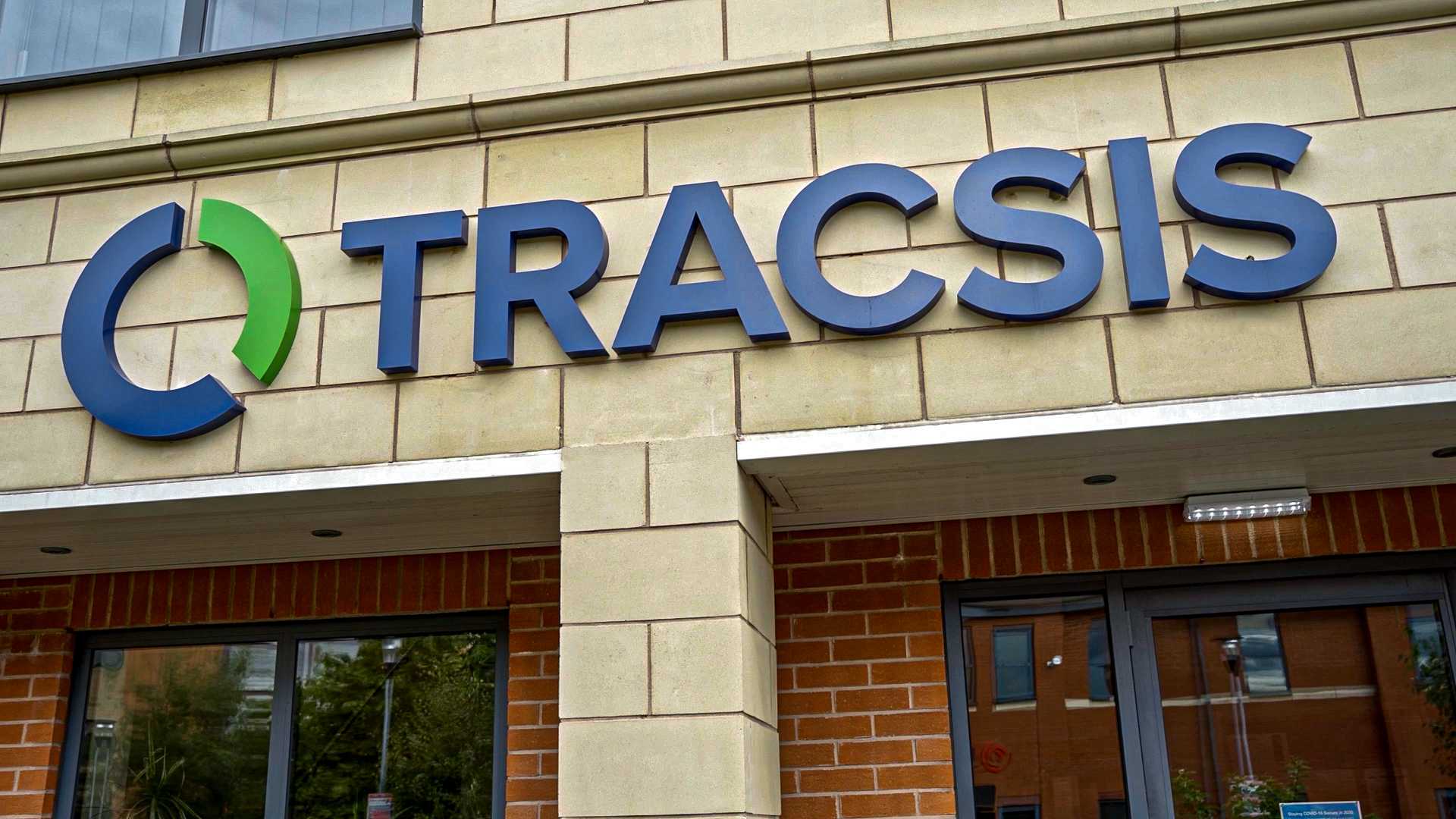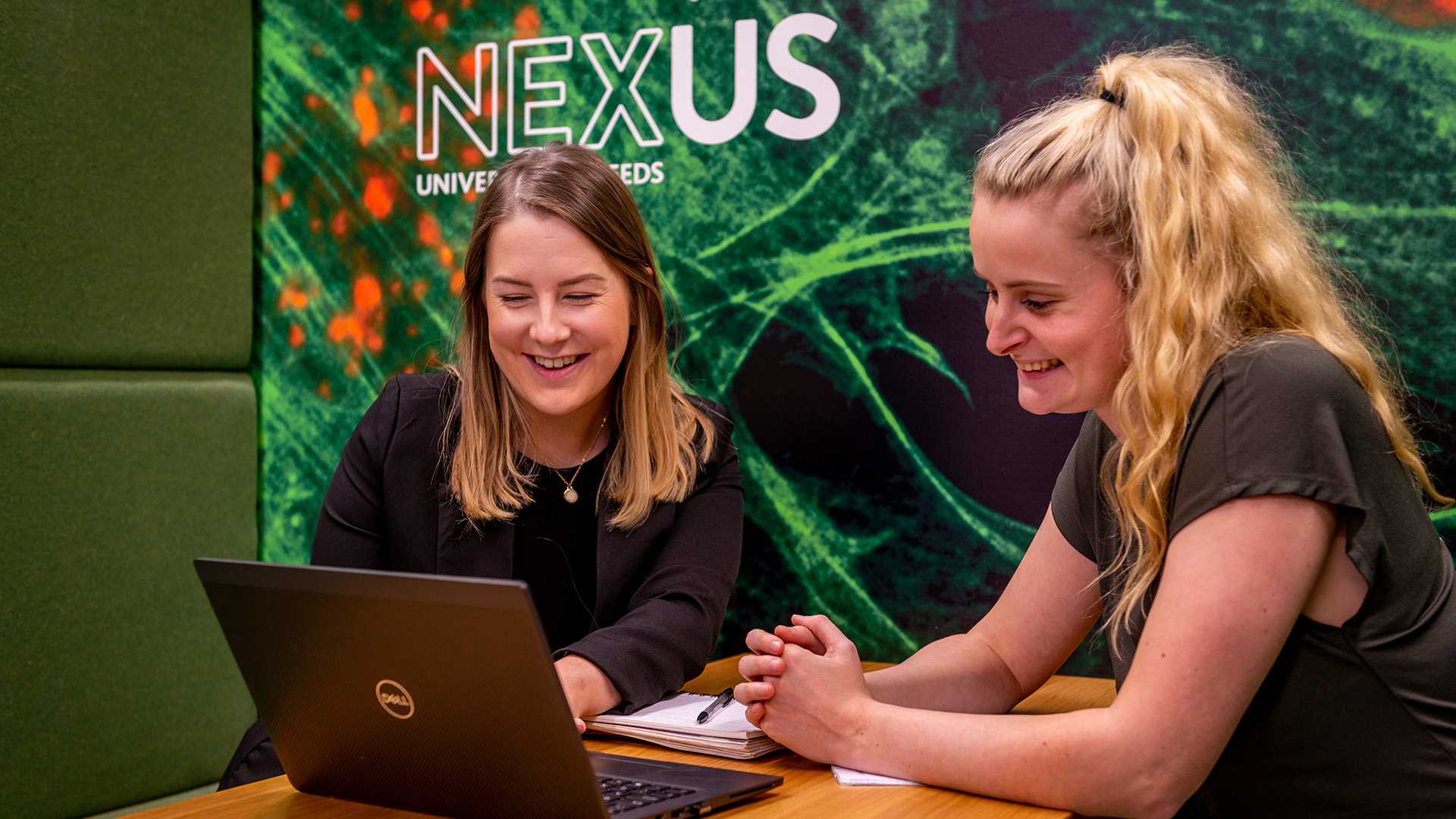 Join the right team
Multiple divisions, multiple careers paths, one Tracsis.