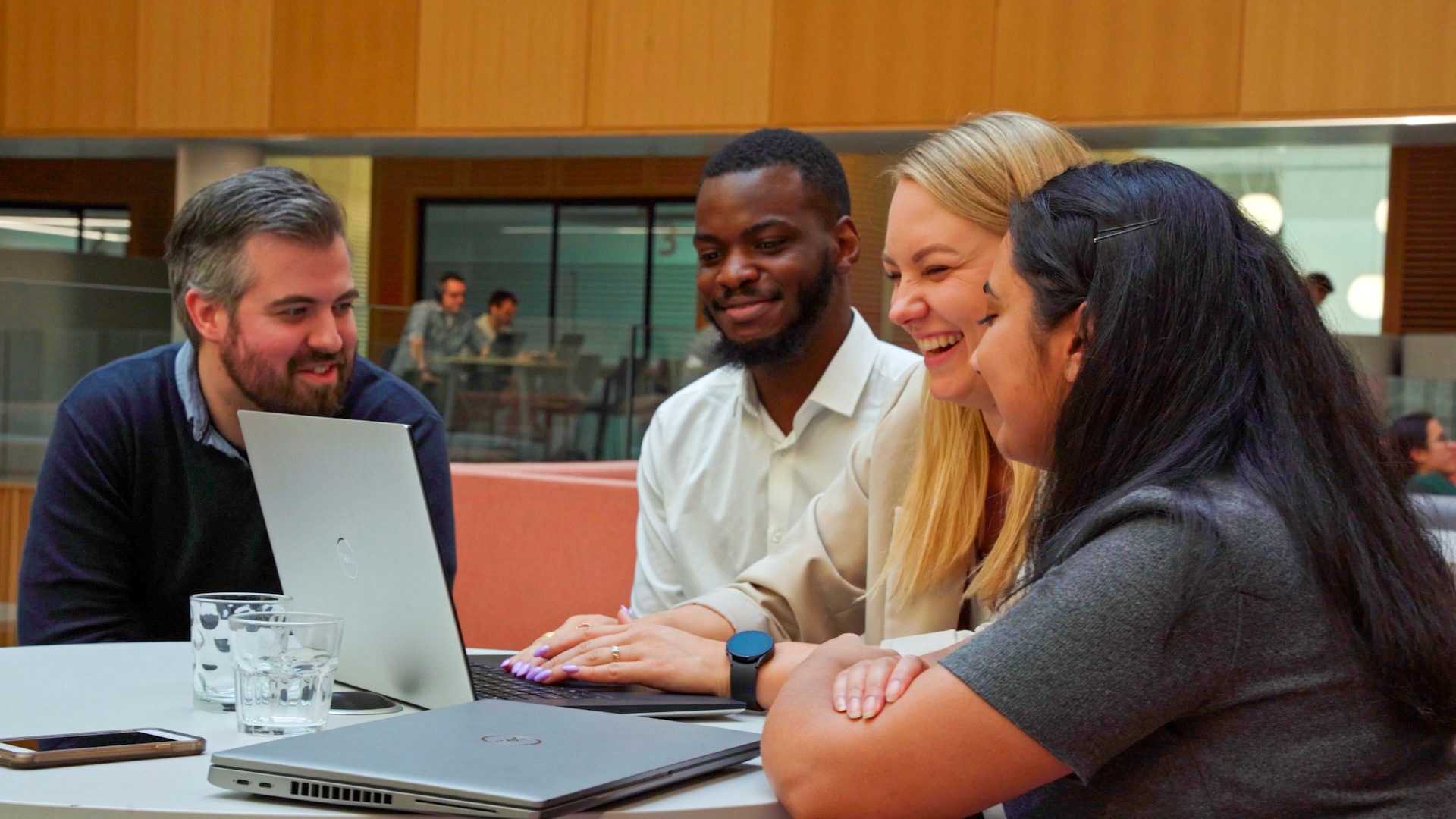 Empowering our team to make it happen
How we create an exciting and dynamic working environment.
Equality, Diversity and Inclusion
Our commitment to being a diverse, equitable and inclusive employer
We are committed to fostering a culture of inclusion, where equal opportunity for employment and progression is based solely on merit and performance.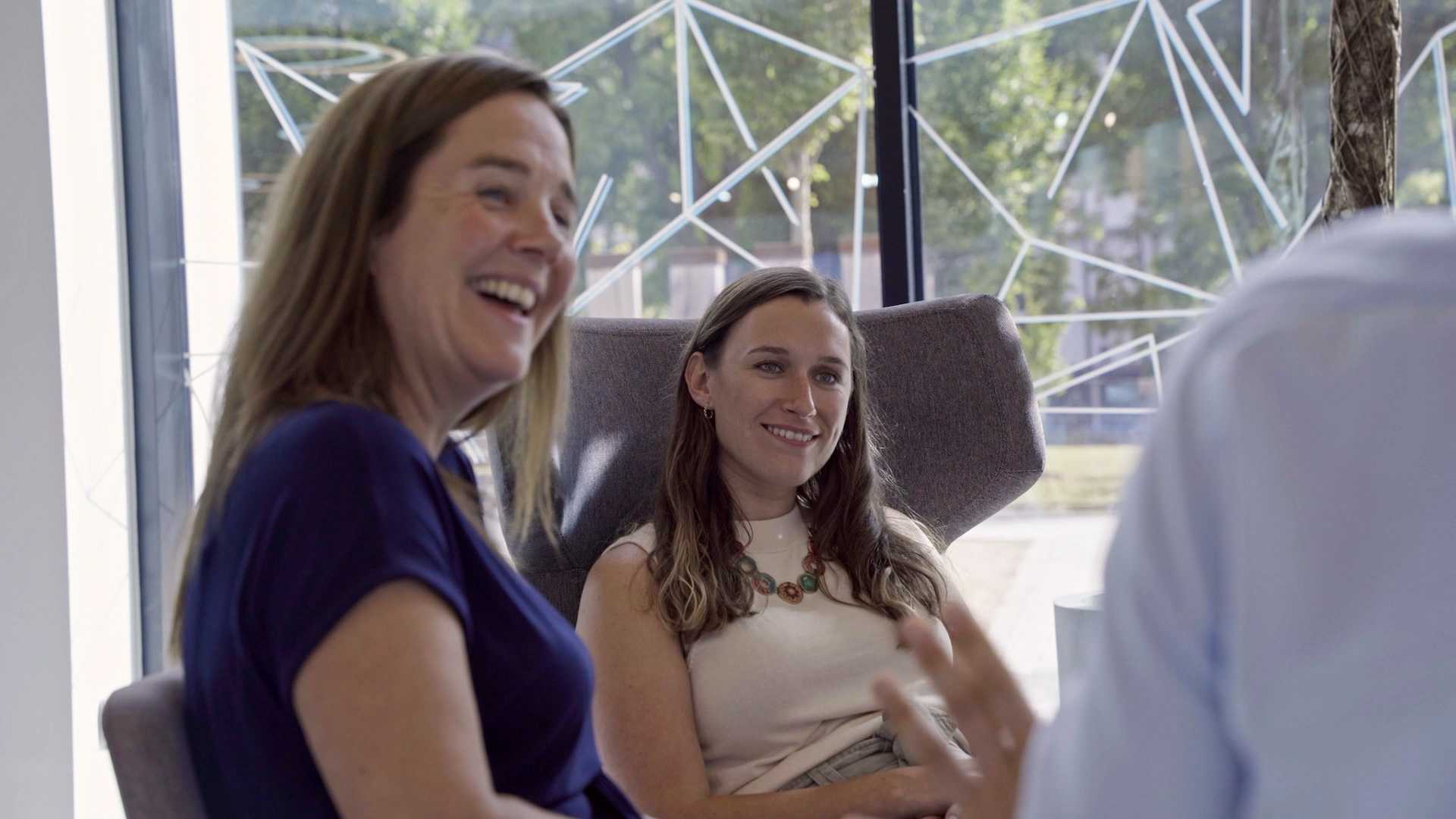 Through initiatives such as "Tracsis Talks," a lunchtime series of employee-generated topics open to all employees, we encourage knowledge sharing, discussion, and the exchange of ideas and experiences. Topics covered in the series include LGBT+, mental health awareness, menopause, Black History month, and neurodiversity, among others. We take pride in our commitment to our values and strive to create a workplace where every employee can thrive and succeed.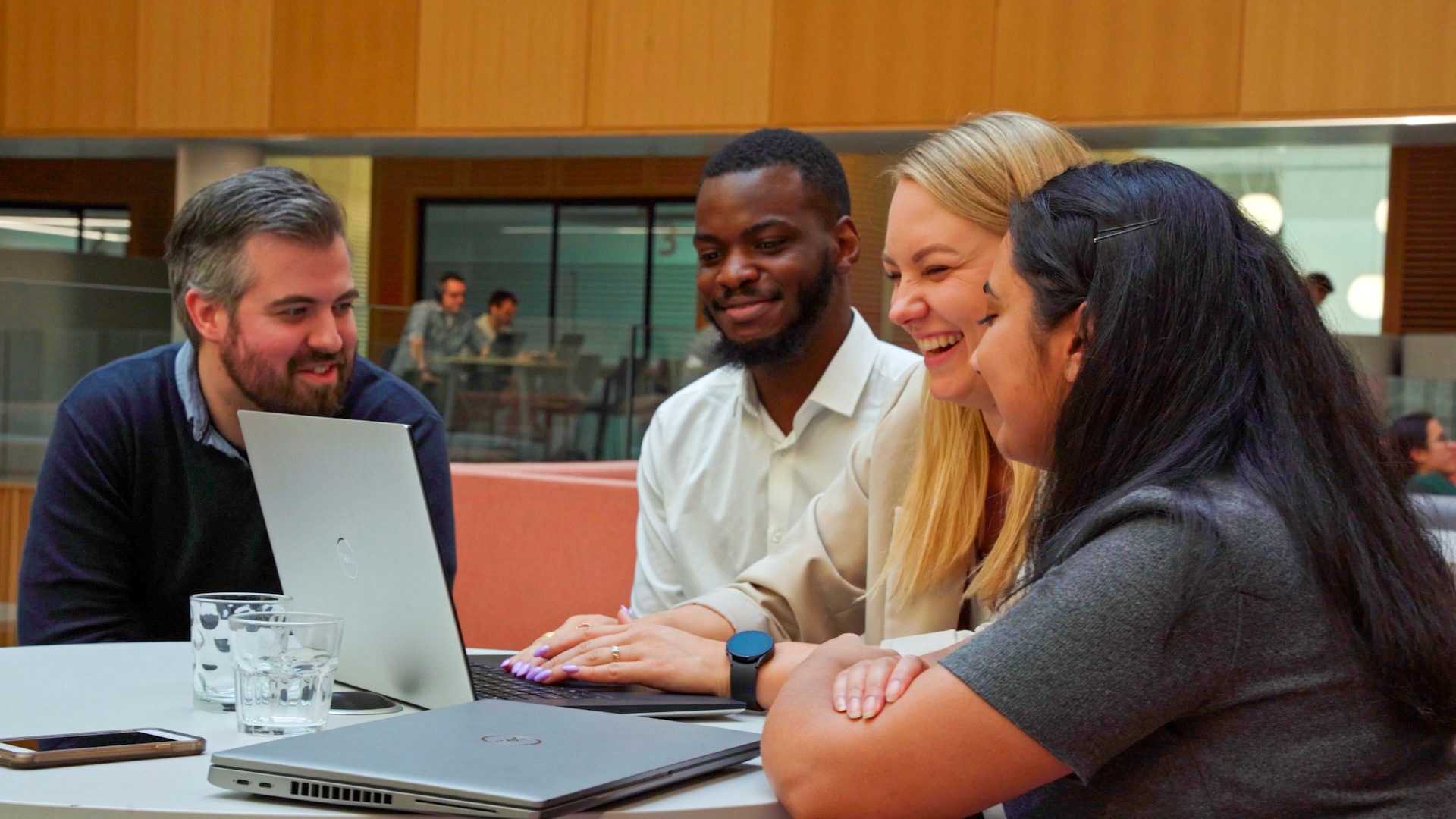 Learning
We consider our employees to be some of the best in the sector and we strive to provide them with a rewarding working environment, providing opportunities for personal development, career progression, and an inclusive and open culture.
Our "OneTracsis" leadership development scheme recognises the importance of good leadership. With 100 managers and senior leaders enrolled on an 18-month programme we promote collaboration and innovation across Tracsis, supporting the learning and development of our leaders, and our future leaders, empowering them to be the best they can be.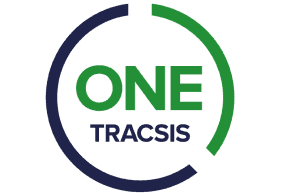 Our commitment to sustainability
Our Environment, Social and Governance (ESG) Team also discusses environmental issues, how our business impacts them and what we can do to create a positive impact and reduce our carbon footprint as a group.
Regular and meaningful engagement in all parts of Tracsis is key to this with communication occurring on both a formal and an ad hoc basis throughout the year.
More on Tracsis' commitment to being a sustainable business can be found at the link below.