Join the right team
Multiple divisions, multiple careers paths, one Tracsis.
Tracsis plc is a Group of technology companies that solve business critical resource, planning, asset and safety/risk management problems across the transportation sector.
We've grown through acquisition, as such, have a variety of different services and business units spread out across the UK, Ireland, and USA.
Every business unit supports Tracsis' wider goals and ambitions - to develop innovative technology driven solutions that solve complex problems.
Services/business units
It is through the collaboration of our divisions and people that we can provide innovative products and solutions, with leading edge technology.
This is only possible with respected, diverse, passionate individuals who feel safe to bring their authentic selves to the workplace, to truly feel they belong.
Rail Technology and Services
A leading industry provider of operational planning and performance software, safety and risk management software, Remote Condition Monitoring (RCM) hardware and data acquisition software, smart ticketing solutions and consultancy services.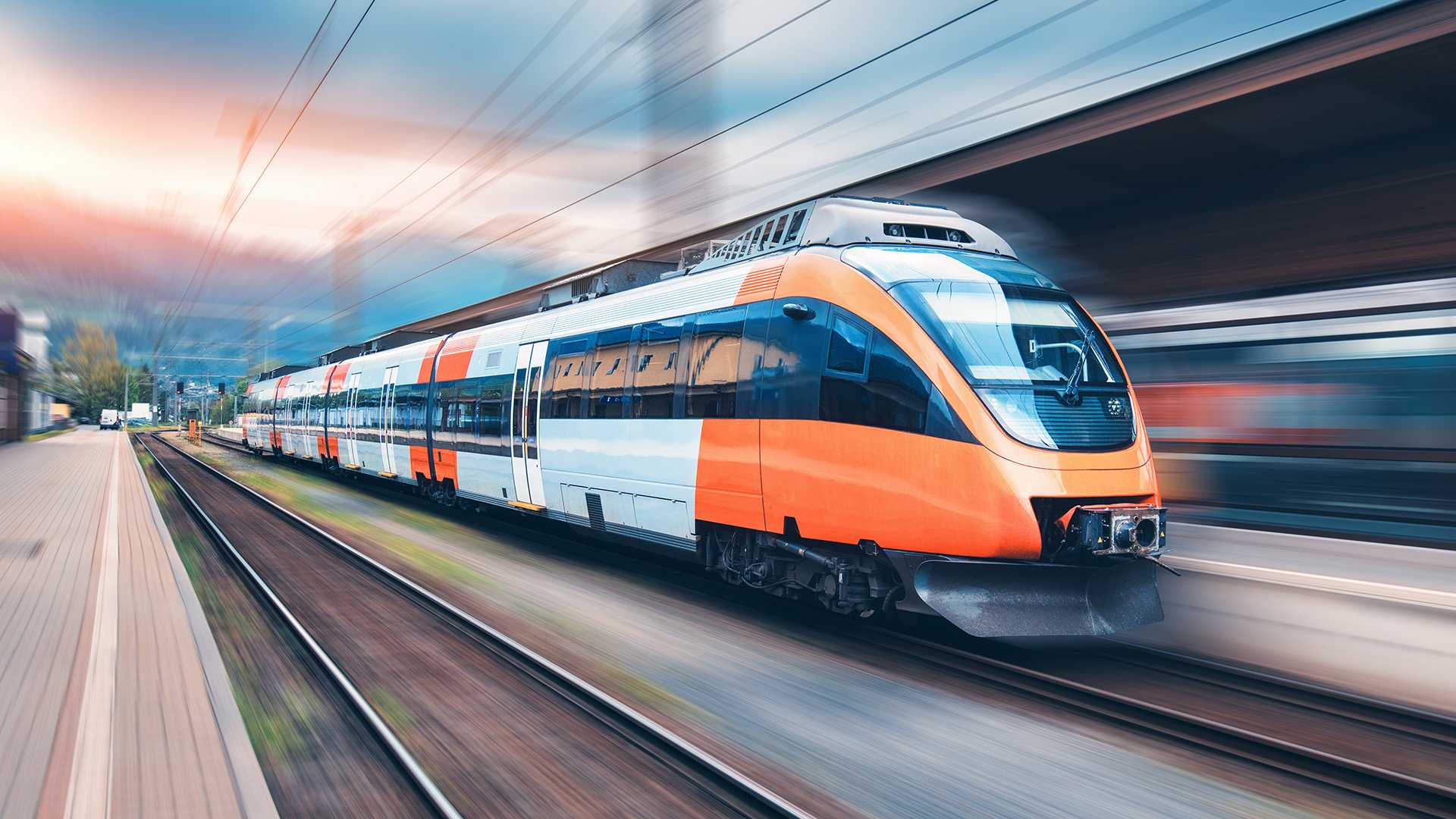 Data, Analytics, Consultancy and Events
A leading provider of transport surveys, passenger analytics, GIS location data and informatics and event traffic management.
Tracsis is a fantastic business. We have great people, leading edge technology, blue chip clients and operate in industries that need/want innovative products and solutions. The Tracsis business has been built on a foundation of innovation and entrepreneurship. Investment in our people and providing opportunities for greater collaboration will play a key role in our success. Everyone is given the opportunity to excel within the Tracsis business whilst meeting other likeminded individuals and hence building new networks of contacts. I recognise the unique characteristics that underpin many parts of the Group. I want everyone to maximise their own career potential within the Tracsis Group.