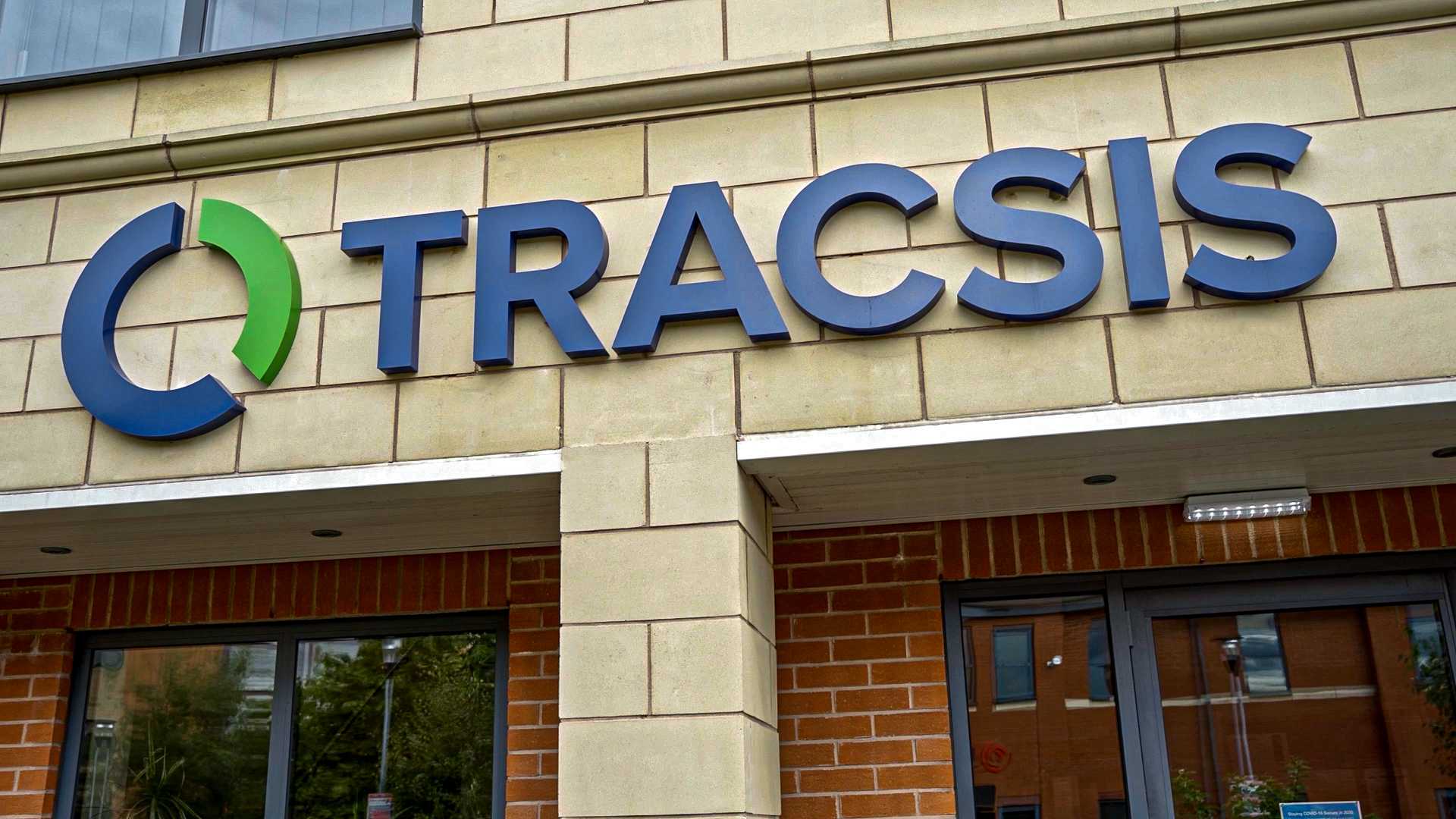 Life at Tracsis
A snapshot of our culture, history, and commitment to be a business for positive impact.
We make a positive impact
Our team thrive on the impact of their work, of what Tracsis delivers.
We are a group of passionate industry experts, from a range of disciplines based around the transport sector. Our synergies unite us and make us stronger as a group.
After all, "Technology makes it possible, people make it happen".